Behind the Design: ARKON Lincoln
September 16, 2020
Today we are going through the creation process of the ARKON OFF-ROAD Lincoln wheel.
Design
The ARKON OFF-ROAD Lincoln was designed by Shawn Chartier. Shawn is the CEO of Enthusiast Enterprises which is comprised of ARKON OFF-ROAD, Custom Offsets, Fitment Industries, and more. It all started on a napkin and many, many poor drawings (his words). After a lot of different sketches, he finally came to a design he liked. He wanted to put in everything he wanted out of a wheel for his truck. Shawn knew that he wanted to do a chunky spoke and big windows for a clean, simple look that would go with any build. He also knew he wanted to do a true (proper) directional cast wheel to give the customer an expensive feel without an expensive price tag. He said it was very difficult to get his vision fully onto paper. Wheel designing is hard.
Production
Once he got a sketch and a concept that he was happy with it was time to send that o the manufacturer to get it made physically. This took 4 wheel samples to get it right. Once he saw that 4th sample he and everyone else knew that it was a winner. His life long goal of designing and creating a wheel had come true.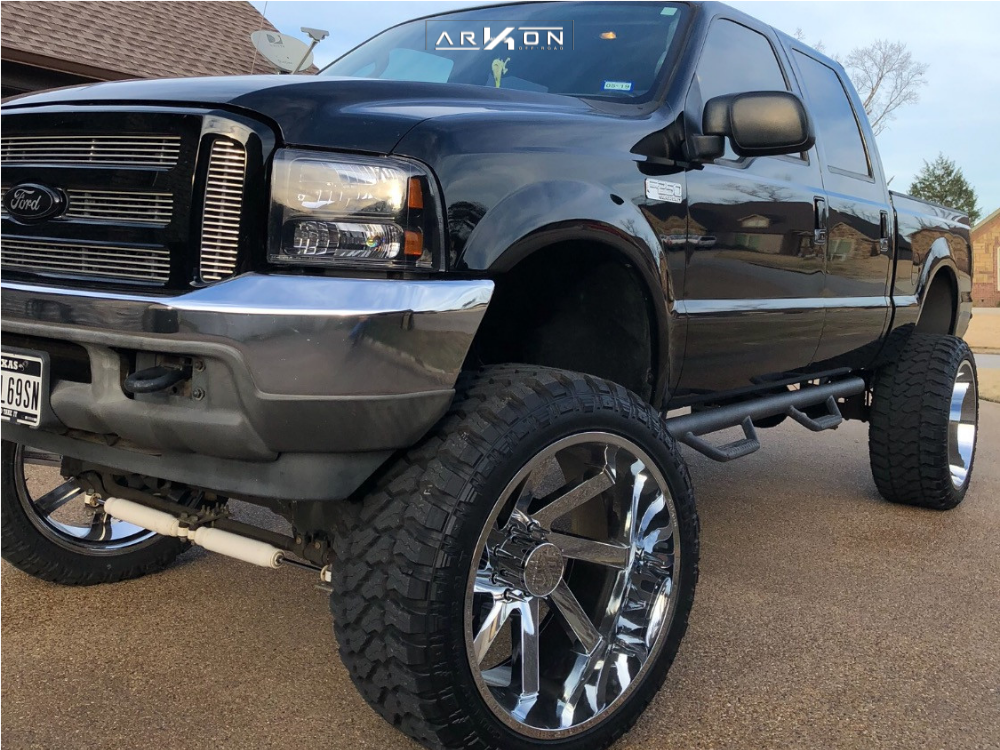 Result
The wheel ended up becoming the #1 best selling wheel on Custom Offsets. It looks amazing on so many vehicles and it elevates any build and the price allows it to be within reach of many people.
Check out more photos in our gallery.